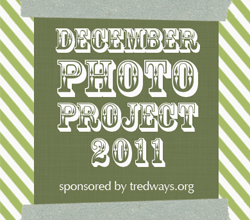 Now, this year I want to take a shot at it again. I don't know if I will be able to post every single day, but I will try.
If you take the time to look my pictures from the DPP 2009… you will see pictures of how we first came to Honduras and heard God tell us this was the "promised land" for RO4Y. Wow, that was 2 years ago…
A lot has changed and happened these past 2 years. While, you are sitting here reading this… PLEASE take a few minutes to pray for the purchase of the property. Things have gotten complicated and the owners are not making it easy. We know, without a doubt, we are to buy this land that we established RO4Y on… but the devil doesn't want it to happen.
Thank you for praying.
Now, here's the first photo… well, actually two ;o)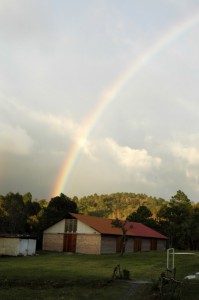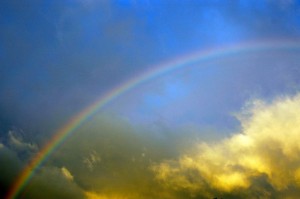 We don't see rainbows very often around here. So it is a very special sight to see this! It was a full and HUGE… It was too big to take a full picture of it where I was standing.
What made it even more special was that it went right over our property! It was amazing… God's promise hovering right over us.
Again, thank you for your prayers and enjoy the special month to come!