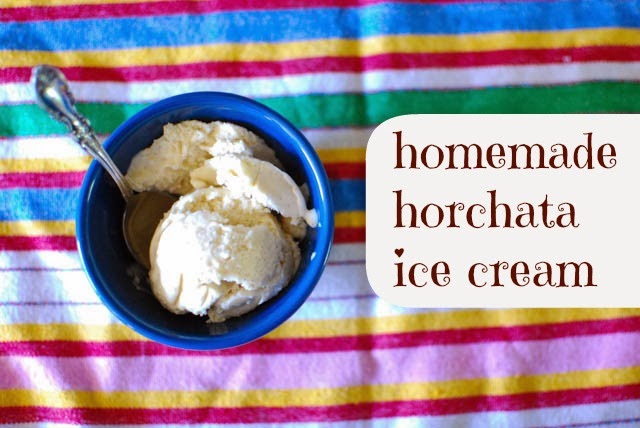 Note from Marillyn: During the months of September and October I've had several good blogger friends doing guest posts for me on Just Making Noise. This has been a big blessing and a way to keep things going here while my family and I are re-adjusting to being back home in Honduras.

Today's is the last guest post and Nicole at Gidget Goes Home is doing the honors. I am THRILLED that she is sharing an ice cream dessert with us today! Thank you, Nicole! This gal loves ice cream (and Jesus!) just as much as I do. Can't wait to give this one a try, yum!

I'm thrilled to be here today to share with you one of my favorite new homemade ice cream recipes.

Mare is one of my ice cream gurus so I'm really honored to able to guest post for her. Her eBook, Just Making Ice Cream, is one of my go-to sources for making ice cream and her use of natural ingredients in her delicious recipes always inspires me.

This recipe was inspired by the sweetly spiced Mexican treat that we sometimes indulge in at our favorite hole-in-the-wall Mexican restaurant, horchata.

Horchata (pronounced or-cha-tuh) is a sweet rice milk drink seasoned with cinnamon. I adapted a recipe by David Lebovitz to create this deliciously creamy ice cream that has a wonderful texture as well.

Horchata ice cream is a perfect way to transition from summer to fall– it's a refreshingly cold dessert that features very fallish flavors.
Ingredients:
1/2 cup Italian Arborio rice (I get mine at Trader Joe's)

3 cups whole milk

1/4 cup evaporated cane juice (raw) sugar

scant 1/2 cup (about 7 Tbs.) raw honey

pinch of salt

1 vanilla bean, split in half lengthwise

1 cinnamon stick

5 large egg yolks

1 cup half-and-half or heavy cream

pinch of freshly grated nutmeg
How to make homemade horchata ice cream: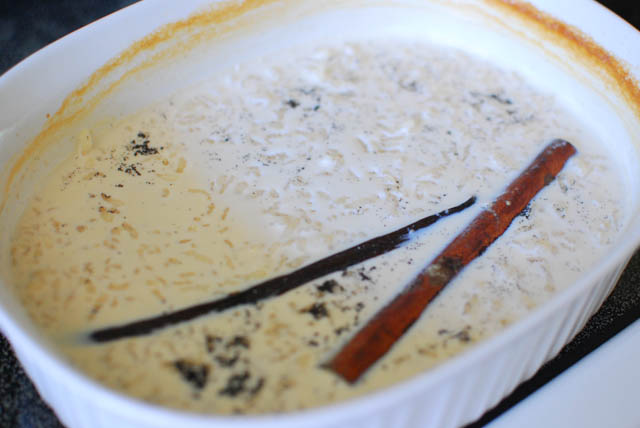 The first step is to bake the rice. Preheat the oven to 350 degrees F. In a 2-quart baking dish, mix the rice, milk, sugar and salt. Add the vanilla bean (scraped right into mixture) and the cinnamon stick. Cover dish with foil and bake for 1 hour.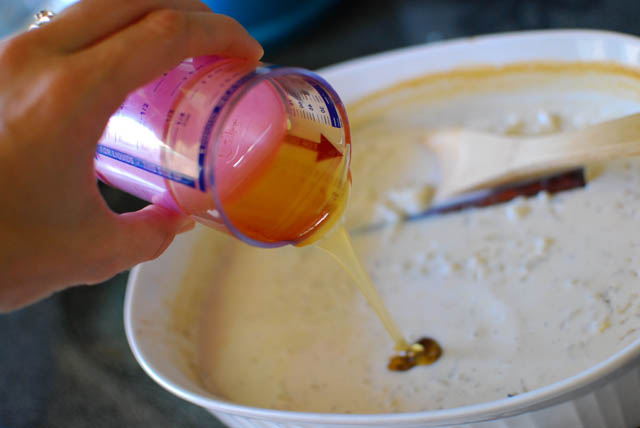 Take the rice mixture out of oven an uncover. Finish scraping the vanilla bean and remove it (leave the cinnamon stick in). Stir in the honey and bake uncovered for another half hour, until the rice is tender.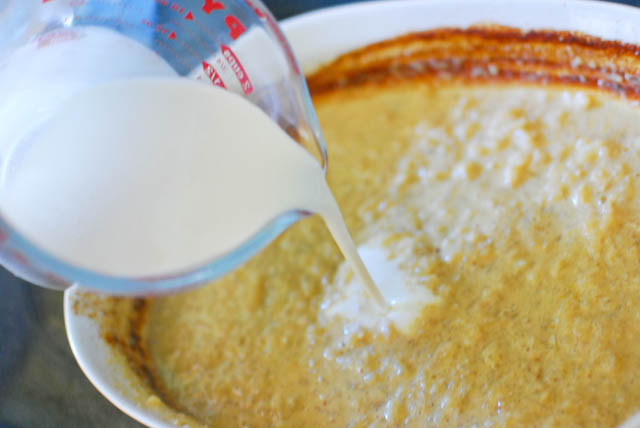 Remove the dish from the oven and take out the cinnamon stick. Quickly whisk in the egg yolks all at once. Whisk in the half and half or cream.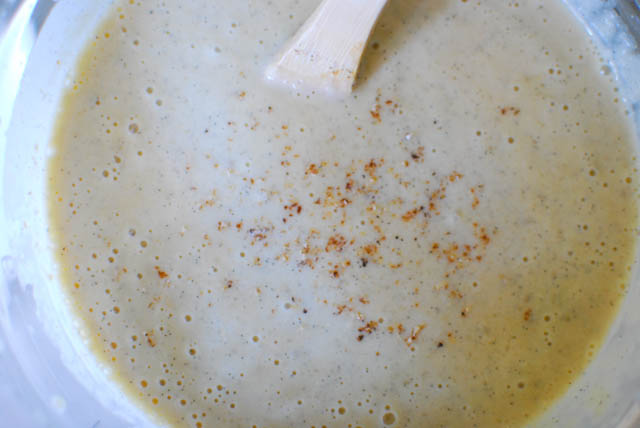 Purée half of the mixture with an immersion blender in a bowl and then add the rest of the mixture to it and sprinkle with nutmeg. Chill mixture thoroughly, covered, in the fridge.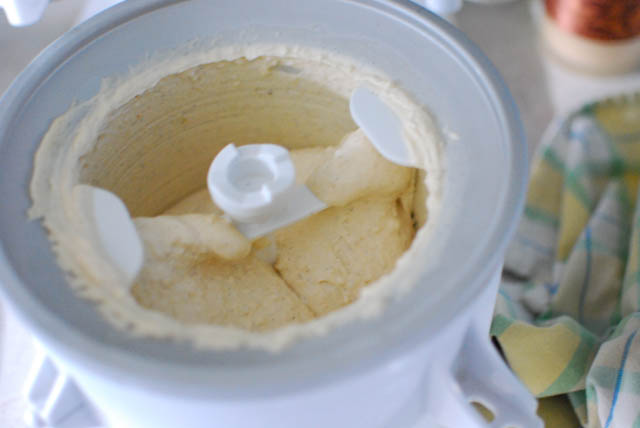 Freeze according to your ice cream maker's instructions.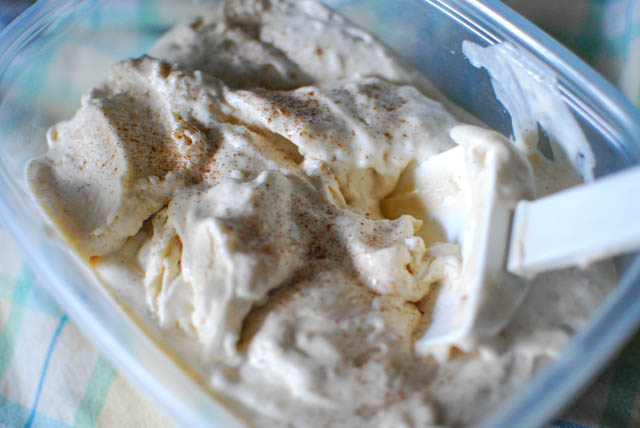 Scoop into a container to freeze, and sprinkle the top with ground cinnamon if you want. Now you are ready to indulge in this creamy dessert and enjoy its unique texture!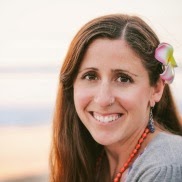 Nicole Bennett can be found blogging at her lifestyle blog Gidget Goes Home, which usually reflects the things that make her happy: things like spending time with her Savior in the early morning, reading, sewing, making ice cream, taking pictures, watching baseball and going for walks with her hubby and three little kiddos (the eldest of which is homeschooled). She loves the beach and anything handmade and is affectionately known as a bit of a hippie among family and friends.