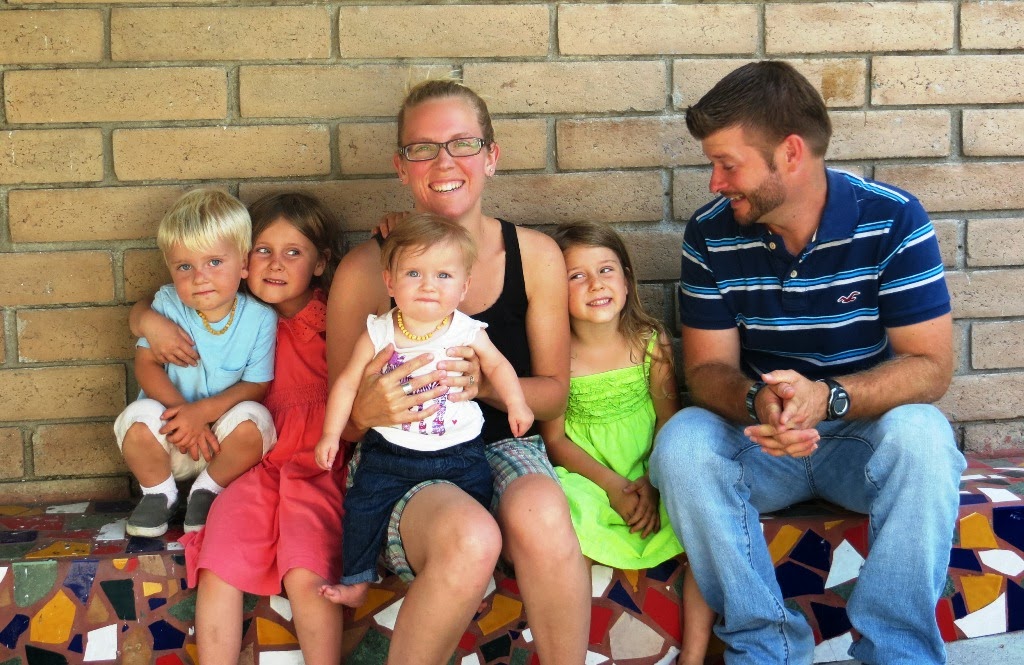 Wow. 2013 literally flew by. At least for me, it did.
It seems like every year flies by a little faster. Am I the only one that feels that way? I still remember the days of my youth where I felt like some days would never end. Now, fast forward to today… I would give anything to have those days again!

As I look back, I wish I could've slowed down some of those days. Makes me think of the story in the Old Testament where God stopped the sun… I wish He would make the days slow down enough for me to be able to look back more clearly and reflect on all that has happened in the year of 2013.
Most of the year was a blur, but I do, thankfully, have precious moments and times that I will treasure in my heart and mind for years to come.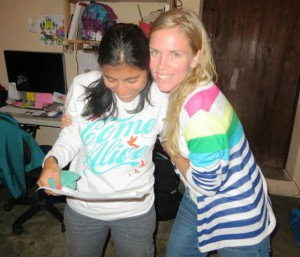 (source)
But… now that we are in 2014, everyone has been talking about making resolutions and setting goals for the new year. Everyone is asking these questions…
What do I want to do different this year? What do I want to do better? What do I want to avoid? What to do I want to change? What do I want to accomplish? What… what… what.
Thinking through those questions and reading up on plans, resolutions & goals posted by friends on Facebook,

it occurs to me that you and I can make all the plans & set all the goals we want, but it is God who directs our steps (Proverbs 16:1 & Proverbs 16:9). It is God's purpose that will prevail. (Proverbs 19:21)

Plans will succeed when we commit our actions to the Lord. (Proverb 16:3)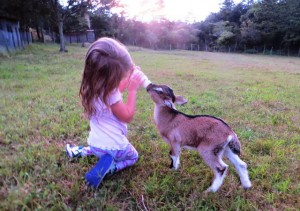 Without God… my plans & goals are meaningless, directionless and even a bit self-centered.

With God… my plans & goals will most likely change or never happen or will happen somewhat, but that's the beauty of faith. Truly, it is not me or you making things happen… it is God who works in me to will and to do for His good pleasure. (Ephesians 4)

I can make all the plans and set all the goals I want, but if I am not living a life of surrender…faith… love… and sacrifice, then they will mean nothing and accomplish nothing. (1 Corinthians 13:2)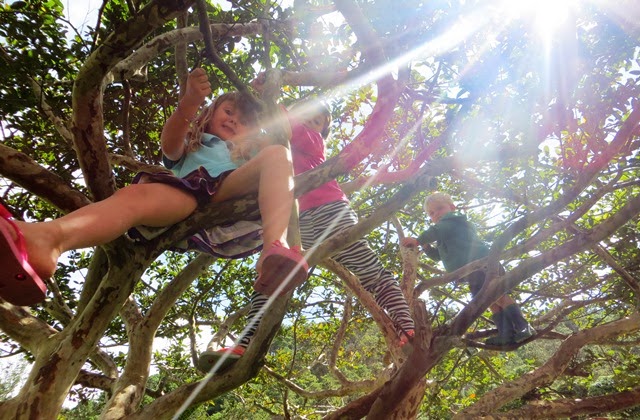 The main thing you and I must remember to do is surrender our mind, heart, soul and body over to Him… daily… then the year ahead of us will be what He wants it to be and it will be a great year, no matter what happens!
Honestly? It is so much easier to just go along for the ride, look forward to the adventures ahead and enjoy the fact that God is in control. He's driving and I am the passenger. I can enjoy the scenery going by, one day at a time.
But it's not always easy to do that.
Yes, I have my days where I don't understand where He is going or don't like where He is taking me or why He is allowing something to happen or get mad when He doesn't take me where I think I should go, but really… why try to understand everything along the way? (Proverbs 20:24)
For the past 6 years since we moved to Central America to start RO4Y… I have not made much of an effort to set goals or resolutions for the new year. Why? Because His plans and goals for my life are so much better. (Psalm 40:5)
Of course, I've made plans and goals over the years, but many of them were not just for me… but for the Lord and/or my family and/or other people. I make my plans and goals praying that God will ultimately direct my steps as I step out to act on the plans/goals.
Almost always, my plans change or takes a different direction….
I didn't plan to start up a trade school.
I didn't plan to have 4 kids.
I didn't plan to move from Costa Rica to Honduras.
I didn't plan to move back to Iowa after 2 years in Mexico.
I didn't plan to become a missionary.
I didn't plan to get married at 18.
I didn't plan to quit riding/training horses for a time.
These are big things that happened in my life starting most recently. All of them God's doing and looking back… I wouldn't change any of them.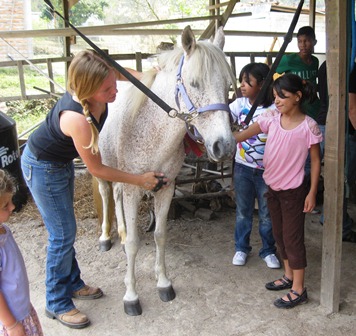 Yes, I have my days where I wished my plans had happened instead of God's plans, but then I am reminded of this verse along with the others listed above…


"For I know the plans I have for you," says the LORD. "They are plans for good and not for disaster, to give you a future and a hope." Jeremiah 29:11

There is no better place to be than in the center of God's plan… even if that means being in rural Honduras for who knows how long. This, my life now, is where I am supposed to be… a wife of a great man, mama to 4 amazing kids and missionary to the Honduran people.
In the end of it all, I just pray for the strength to daily choose to embrace the life God has given me. It is hard sometimes, but… the one plan/goal I do have that helps me get through the hard days and will hold on to till the day I stand before Jesus.
Is to hear Him say, "Well done, my good and faithful servant"… in stereo with my healed ears.