Just Making Ice Cream Book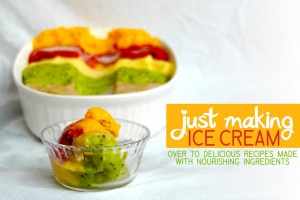 Love ice cream? Wish you could make ice cream at home, but don't have an ice cream maker? Can't decide what ice cream maker to buy? Have food allergies? Trying to watch your sugar-intake? Want to make something more than just vanilla, chocolate or strawberry? This is the book for you!
113 pages and over 70 recipes to choose through all 4 seasons of the year… who says ice cream is only for the summer?! The book starts off with 25 pages about everything you need to know to make delicious, nourishing frozen desserts…
10 reasons why you should make your own ice cream
Ice cream 101: ingredients, tips and equipment
How to choose an ice cream maker
5 ways to make ice cream without a maker
Know your frozen desserts
and MORE!
You will also enjoy over 30 ice cream & gelato recipes, 9 cultured milk recipes, 10 sherbet recipes and 10 sorbet recipes!
Suggested donation of $12.00



Here's a sneak preview of the book: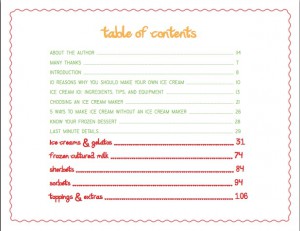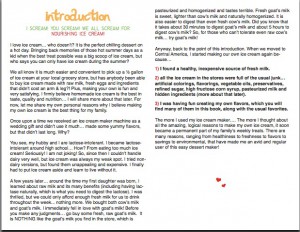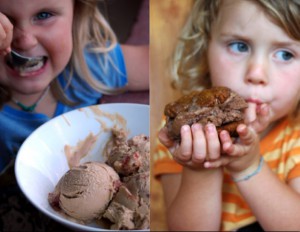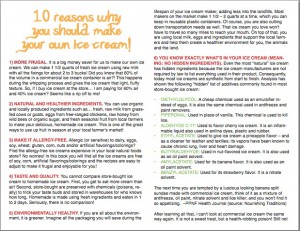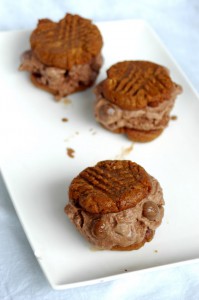 Suggested donation of $12.00