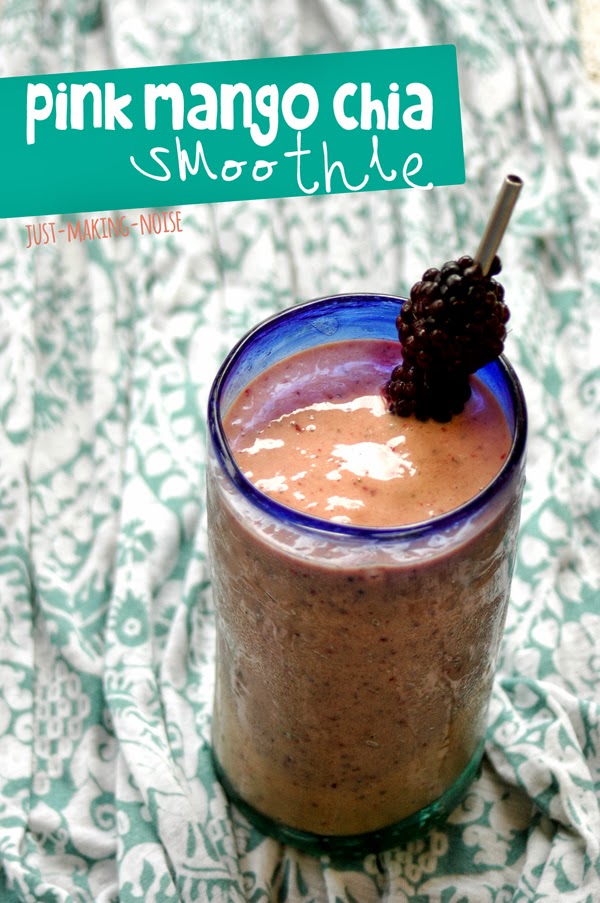 This post contains affiliate links to Bulk Herb Store & Harvest Your Health eBook Bundle. I will receive a commission for every sale at no additional cost to you. Thank you for supporting my family & our ministry this way!
I truly love smoothies. Just thinking about it makes me want to go whip up a glassful right now… even though I already had some this morning!
They are quick to whip up and easy to throw in a bunch of super healthy ingredients to drink up all at once… like chia seeds,
raw egg yolks
and greens. 
They are also really good for hiding ingredients too… especially when I need my kids to take something that they don't like straight off the spoon.
I make smoothies almost daily and I'm surprised I haven't shared many recipes with you. I guess most of my smoothies are not "measured out". I just throw in what I have and add in some of this and that… pretty much always comes out yummy!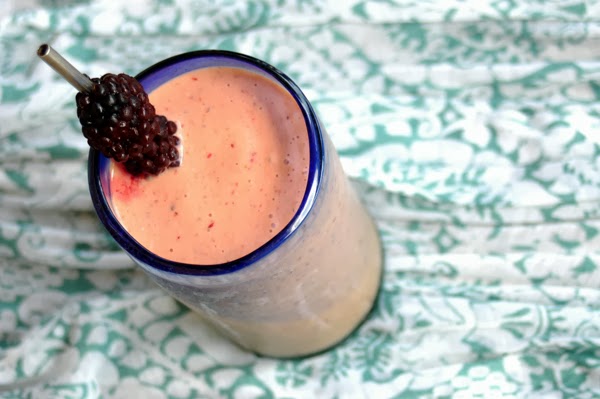 My all around favorite fruit for smoothies is, of course, mangos. These luscious peaches of the tropics are addicting (at least to me they are!) and excellent for creating silky smoothies.
Did you know that mangos are at the top in the beta carotene realm, summing up at 8061 IU for a medium-size mango? Plus, If you're looking for a boost in potassium, look no further than a medium mango with its 322.92 mg. It is the perfect fruit to replenish energy after heavy physical exercise like jogging or working out. The magnesium content is 18.63 mg with traces of manganese, selenium, sodium and phosphorus.
Oh mango, my love!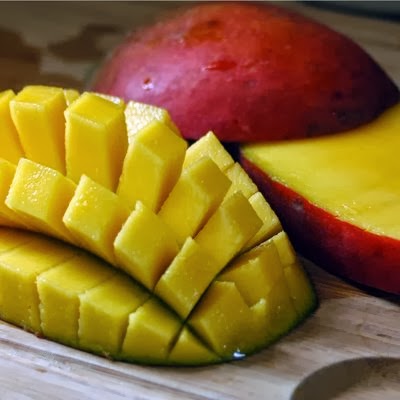 I have about 20 gallon bags full of frozen mangos from our mango madness week. I basically have it in all my smoothies, but try to be creative with it so that is doesn't always taste like mango  ;o)
That's where other smoothie recipe books come in… I often like to get inspiration from a few different sources and one of those sources is the Toadally Primal Smoothies eBook where you can get over 150 different recipes!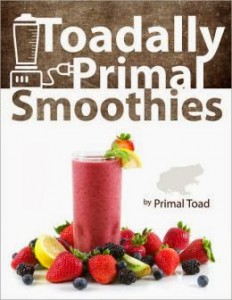 Sadly, it doesn't have a lot of recipes that call for mangos, but that's okay because I often take a recipe and add in a mango or throw in something else… most of the time it tastes great!
What I like about this smoothie ebook is the amazing variety and all of them using wholesome ingredients. Plus, for those who are coffee lovers… there's at least 20 different recipes in there!
Something interesting and different about the Toadally Primal Smoothies eBook is you will find in each recipe the calorie count, glycemic load and nutritional data (Macronutrients, vitamins & minerals). I honestly don't read them as I don't see it necessary for me, but I do know this is highly beneficial for others who have health issues that require them to need that information.
Now, back to the Pink Mango Chia Smoothie.
I love how healthy this one is with the chia seeds and a scoop of beet powder (totally optional) whirled in my homemade kefir along with a mango and fresh blackberries straight from my own bushes!
Honestly, you really can't taste the beet powder in this… the mango and blackberry nicely covers that. My kids don't even notice it and they don't like beet! They love the pink color though, which is brought on by the blackberries and deepen by the beet powder.
If you are not convinced to give the beet powdered a try, let me tell you how healthy it is… so healthy that it should be considered a superfood!
Beets are known to contain high levels of important vitamins, minerals and micronutrients. Rich in iron, potassium, magnesium, A, C, B1, B2, B3, B6, calcium, copper, phosphorous, sodium, iodine, boron, soluble and insoluble fiber. They are also a rich source of carbohydrates and protein!
Plus, there are new findings that beets help increase blood flow to the white matter of the frontal lobes of the brain, the area most strongly associated with degeneration that leads to dementia.
Thankfully only one teaspoon of beet root powder is equivalent to one beet. I like to buy my beet powder from Bulk Herb Store (affiliate link). High quality and a great price!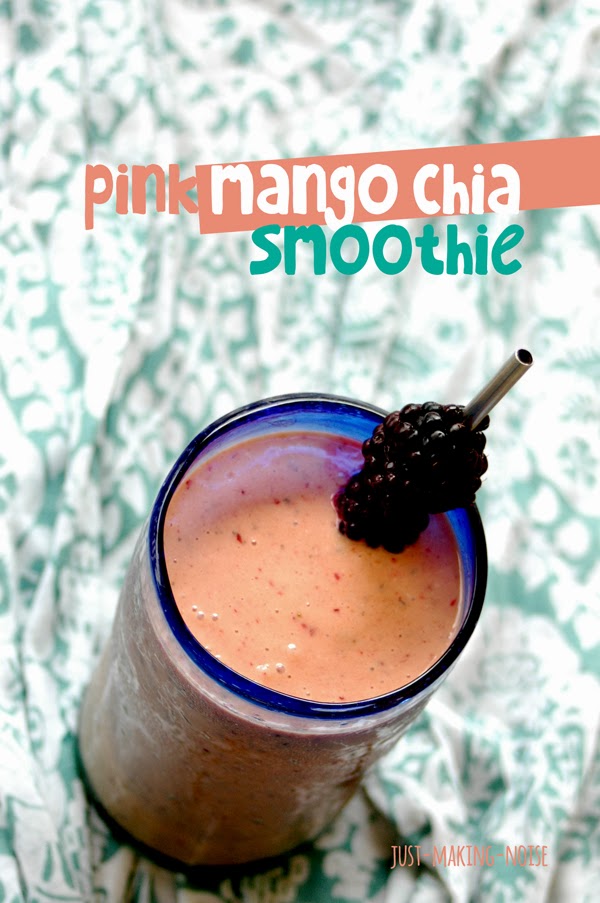 Pink Mango Chia Smoothie
Ingredients
2 cups chopped mango, fresh or frozen
1 cup blackberries
1 banana
2 Tbsp chia seeds
1-3 tsp beet powder (optional)
2 cups milk kefir, yogurt or coconut milk kefir
honey to taste, if needed
Instructions
Put everything in a high powered blender and give it a whirl until smooth. Sweeten it with more honey if needed. Enjoy!
What are some of your favorite ingredients to put in a smoothie?