I can't believe we now have 3 kids… wow. If you told me 10 years ago that I would be a missionary living in the rural area of Honduras with 3 beautiful kids and my hubby. I probably would've try to run away… like Jonah! LOL!
Honestly… life here is hard and a daily struggle, but I am so glad I am not truly alone. I have my best friend and husband, Jon, to keep me going each day. I have my relationship with my Lord to keep me focus on my calling as a wife and mother. I have my 2 girls and little man to keep me plenty busy!
I am daily learning what it means to die to myself and serve my family. It is a long, challenging road and I always remind myself… "God never said life would be easy. He just promised it would be worth it"… It is my daily prayer to meet each new day with a light heart, joyful attitude and LOTS of singing :o)
Please enjoy our new family pictures!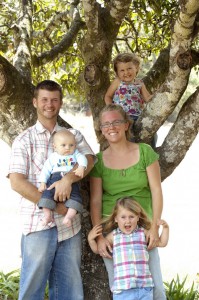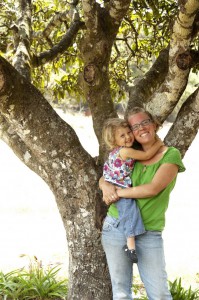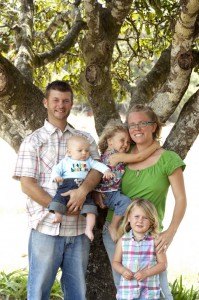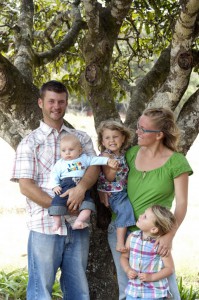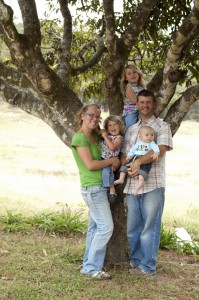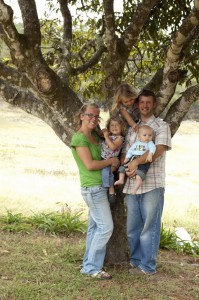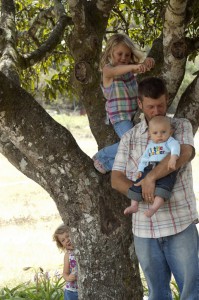 Where's Tabi? LOL!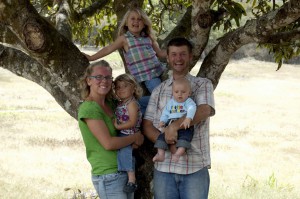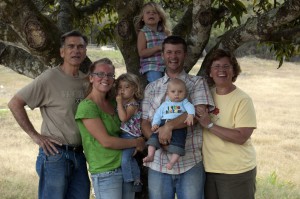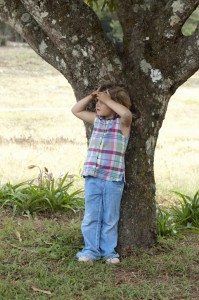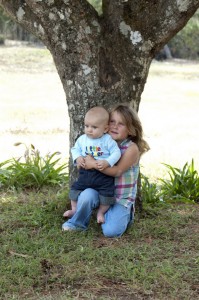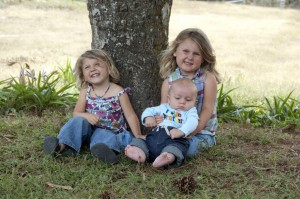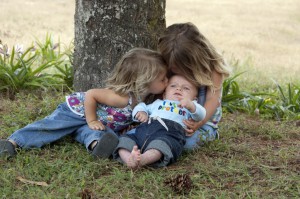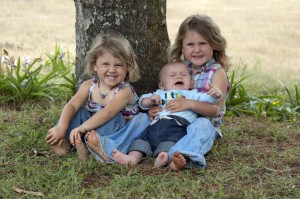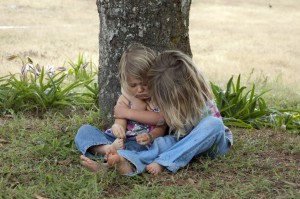 Sweet Sisters